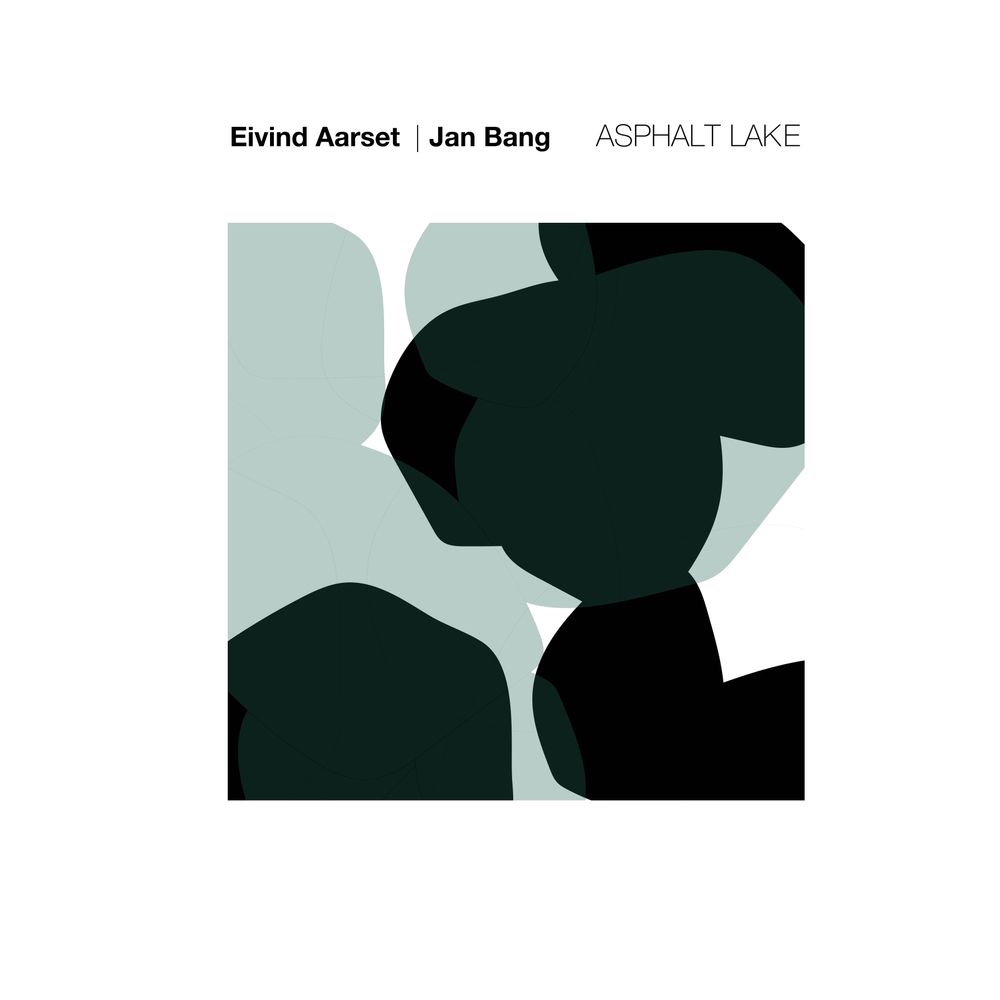 Eivind Aarset | Jan Bang
Asphalt Lake
Nina has created new artwork and design to the Asphalt Lake single. Taken from the album Snow catches on her Eyelashes. Out on Jazzland.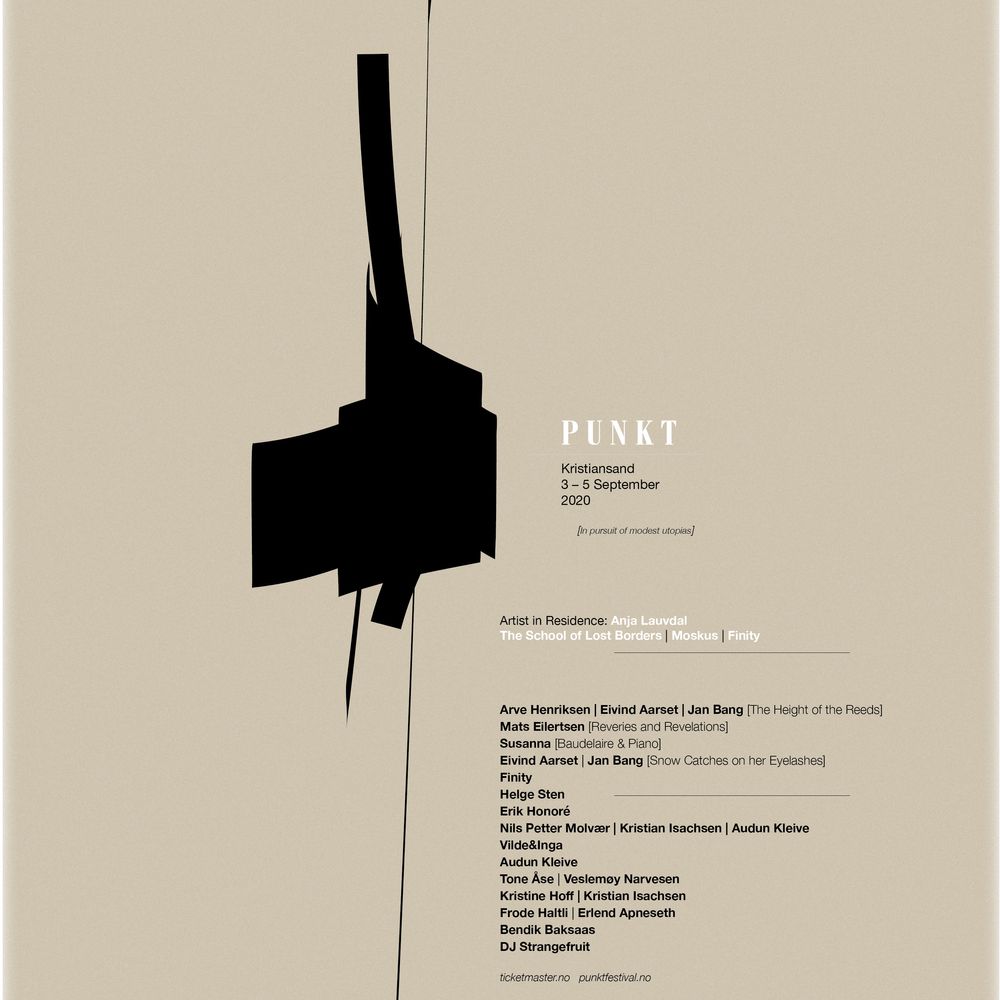 Punkt 2020
Poster for Punkt 2020 by Nina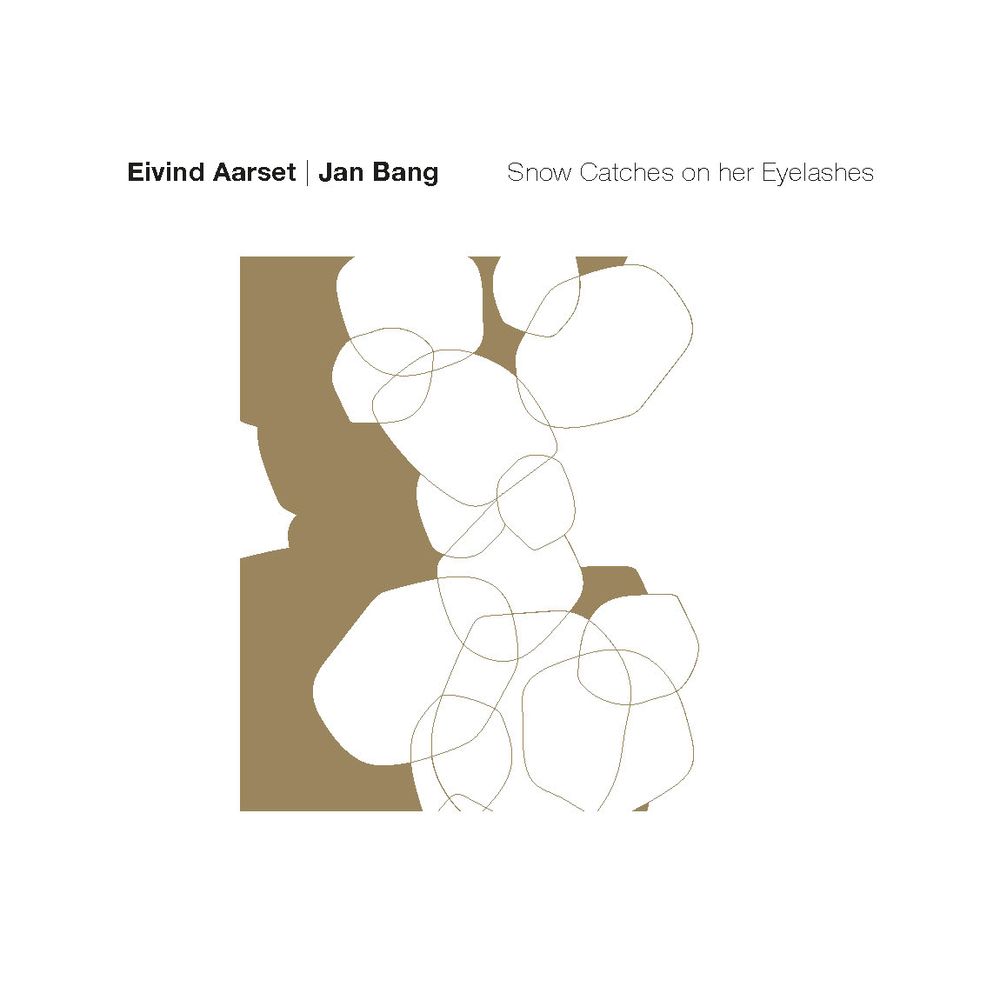 Jan Bang & Eivind Aarset
Artwork & Design by Nina Birkeland
Nina has created artwork and design for the new album by Eivind Aarset and Jan Bang entitled Snow Catches on her Eyelashes (Jazzland).